20 Oct

By your side in product design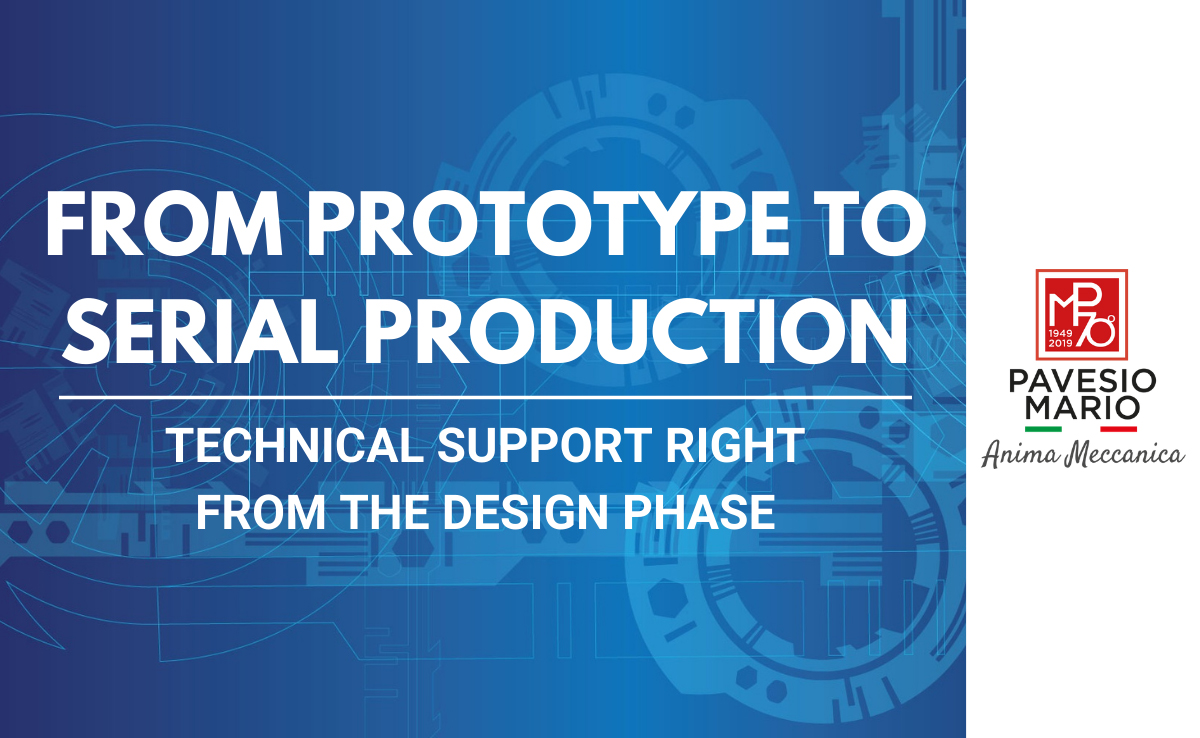 Our skills are at your service to analyze any kind of drawing.
We support you right from the design phase, with our experience to find out the best result in terms of:
• Processes: certified according to UNI EN ISO 9001:2015 and IATF 16949:2016; with the possibility to develop customized automatic testing systems using cameras, laser micrometers and other instruments;
• Cutting edge technologies: Latest generation equipment to manufacture a wide range of turned parts, assembled, welded and bended fittings;
• Materials: with the capability to process a wide range of automatic steels, high strength steels, case-hardening steels, stainless steels as well as aluminum and brass alloys;
We actively contribute to product development, finding the best technical solutions in terms of cost, quality and efficiency always in synergy with our customers.
We assist the customer in the product development process from the technological study to prototype production up to series production.