28 Apr

100% Inspection – 100% Compliance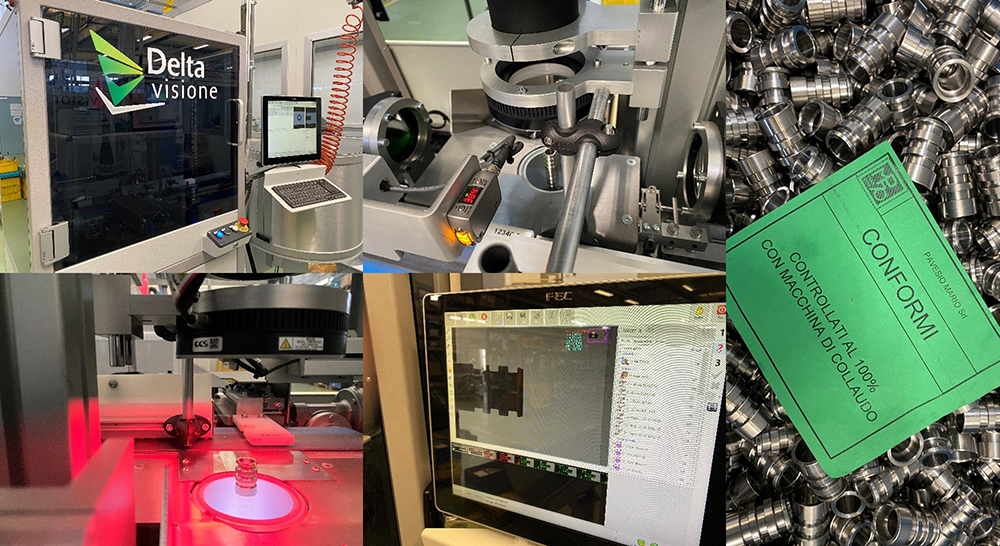 Pavesio Mario S.r.l. continues to invest in the area of quality with a new system for 100% inspection of its production.
Thanks to three high-resolution cameras (top, bottom and side) and the possibility to rotate the piece by 360° during inspection, we can guarantee an accurate dimensional inspection and the checking of the absence of chips or other foreign bodies.
The automatic feeding and the possibility to work unattended guarantee the achievement of high daily production volumes.
We are always at our customers' side, listening to their needs and proposing innovative solutions.